Disclaimer:
In the blogging community, "Wordless Wednesday" is a known phrase (mainly for the alliteration). However, for me, it makes more sense to have a "Wordless
Thursday
" because I work Thursday nights and don't have a whole lot of time to blog. If you can come up with a better title for my Thursday 'picture only' posts, please let me know!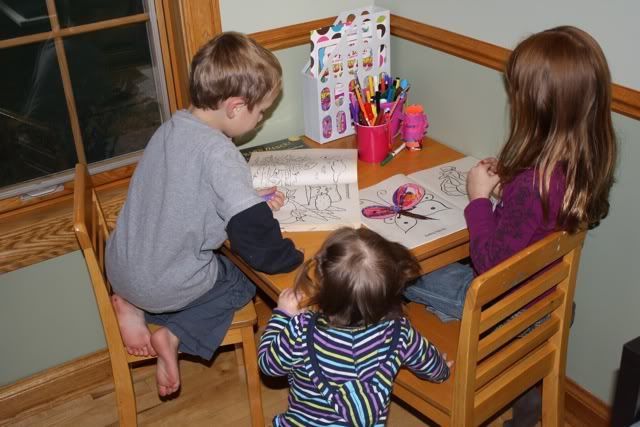 "Where's my chair guys?"