Will is four today. Four....wow, once again I sit in awe and revel at how fast time goes.
Four years ago, this little boy came into the world and changed our lives.
I'm not going to lie. That first year was tough. Not only were we adjusting to a newborn in addition to our hot-headed toddler, but I was also adjusting to being a full time mom. I am embarrassed to admit that much of Will's first year was a blur, however what I do remember is an easy-going, laid back baby boy.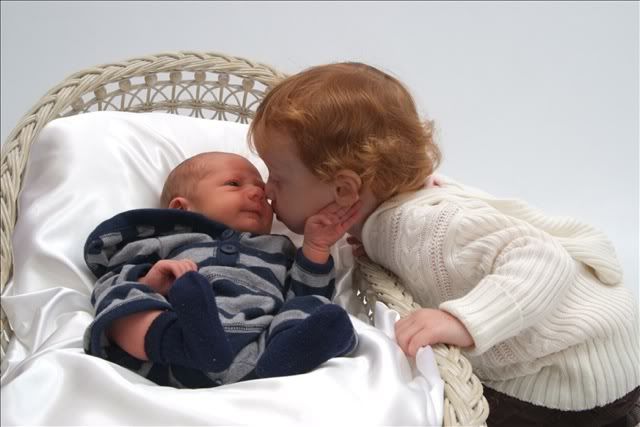 Will makes us laugh. Often. He definitely has found his niche in our little family. He is such a sweet little man, who randomly tells us he loves us for no reason.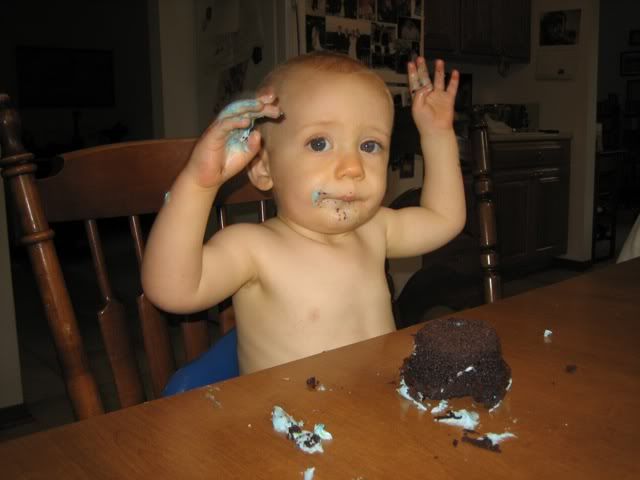 age 1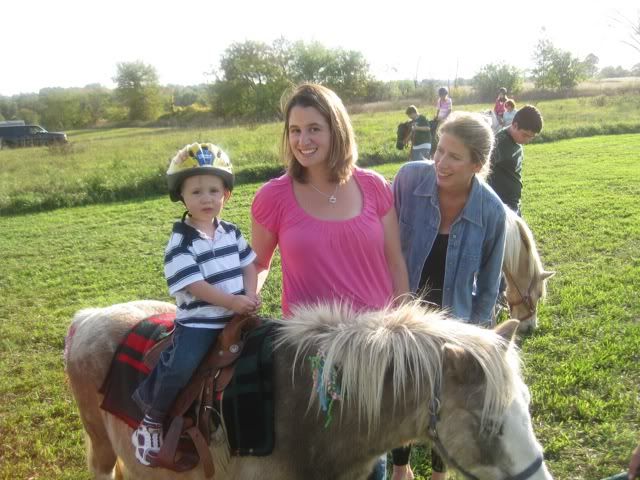 age 2
age 3
It has been a privilege to watch Will and Charlotte's relationship grow over the past year. He is a fantastic big brother. Katherine is super maternal with Charlotte, wanting to care for her and love on her often. Will is much more understated. He plays extremely well with her, and is incredibly gentle and loving with her. He has never shown any amount of jealousy, anger, or hatred towards her for any reason; which is truly amazing considering he wasn't even three when she was born.
Today was a day-long celebration for Will. M&M pancakes and chocolate milk for breakfast followed by a birthday treat to share with his preschool class. He came home to a special present on his pillow left by Kate, and we went to dinner with my parents this evening. This time Katherine's persuasion got the best of Will and we ended up at Chili's.
Happy birthday little man, I look forward to seeing what the next four years hold.