We bought a house today! I am exhausted, and we have a loooong day of moving ahead of us tomorrow, but I wanted to post a few pictures from today.
We spent the day painting and pulling out carpet. The kids are super excited about their new rooms. We are excited and anxious to move everything from storage tomorrow. More to come soon.
Thanks to everyone who helped us out today, and all those on the schedule for tomorrow. We are so lucky to have so many people willing to give up their time to help us.
Katherine's new "Fresh Pink Lemonade" room.
Thrilled to see her dollhouse after a few months in storage.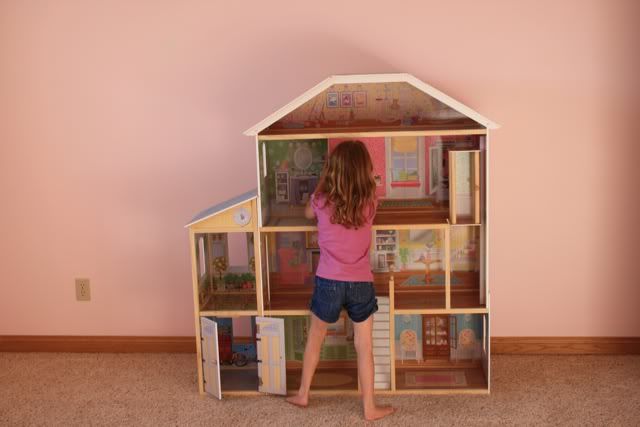 Charlotte's "cucumber" room. I don't think she will know what to do with her own room....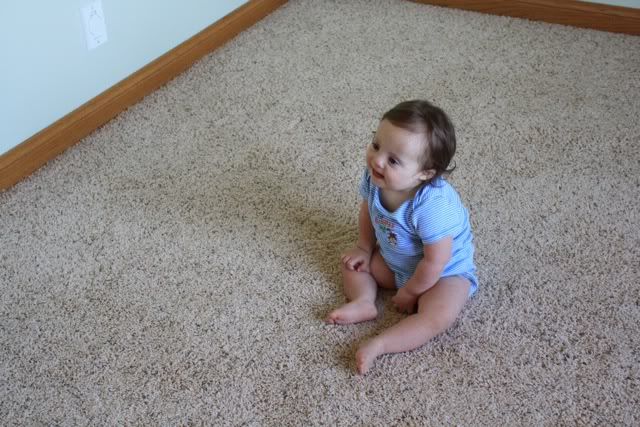 Will's "blueberry" room (we convinced him blue is the new orange since the room was already painted blue!).
Katherine already found a nice place to sun bathe in the backyard.
Home sweet home.