Meet Jack.
Jackson Xavier was born just after midnight on May 1st. A healthy 7 pounds 5 ounces, 20.5 inches long.
Labor and delivery was quick, and didn't follow the pattern of my other three. My water broke at home, and I had him three hours later. Jack likes to keep us on our toes.
The older kids are in love with their little brother and fight over who gets to hold him.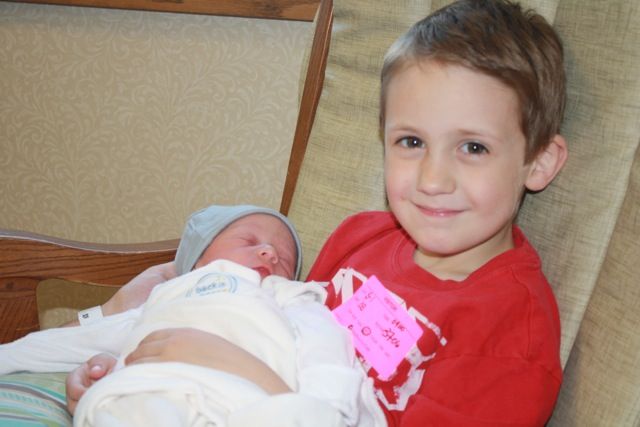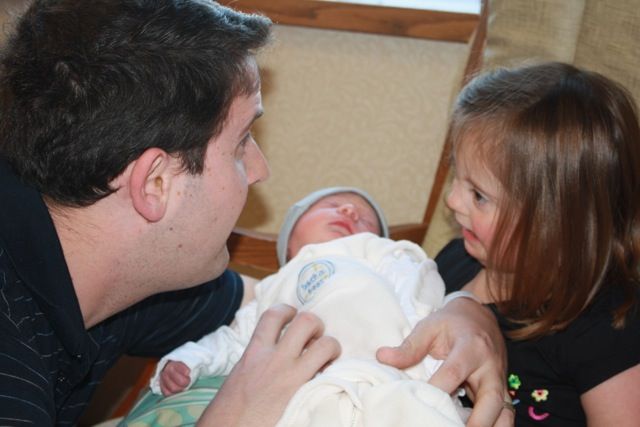 /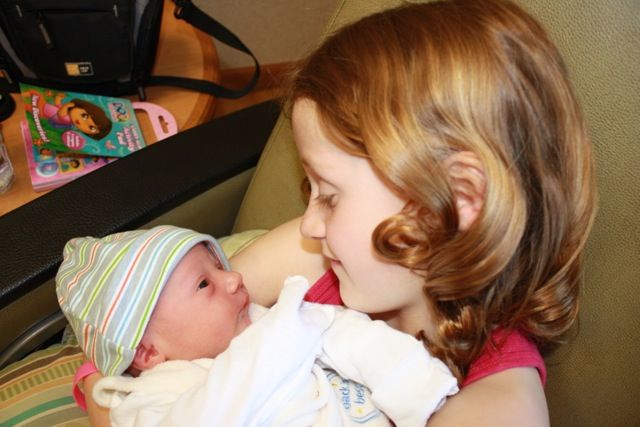 We are adjusting to life at home with four kids. Charlotte, "the tornado," seems to be taking advantage of this, as she is using every opportunity to get into trouble while we are busy with the new little man.
However, life is good. We are happy to have the final piece of family our here.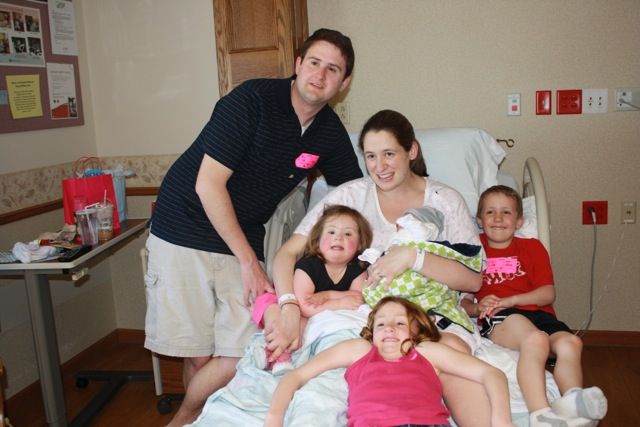 More to come in the crazy days ahead.