I can now truly report that Charlotte is back to her old self. It is absolutely amazing to see the improvement she has made this week. She eating like a horse, tearing apart the house, and the whining and whimpering has been replaced with smiles and giggles. She is back to acting like a 2-year-old, and we couldn't be more grateful. Can I also tell you that I haven't seen an episode of Signing Time in three days?!?!
What have we been up to?
A zoo class about cows...mooo!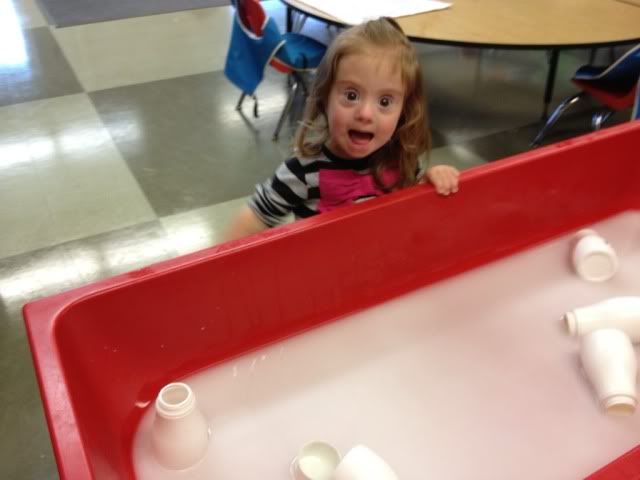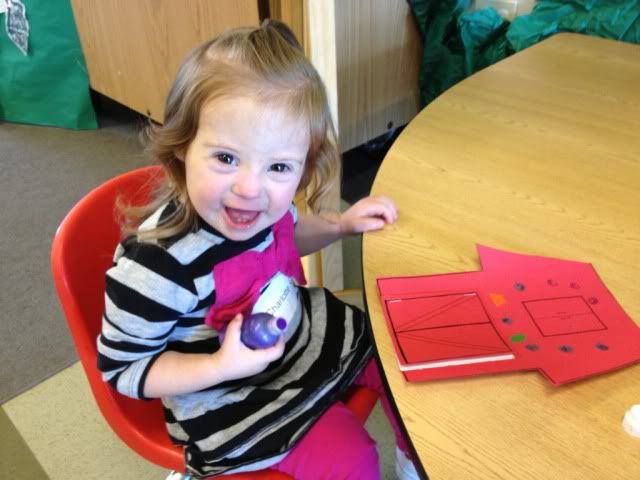 Eating...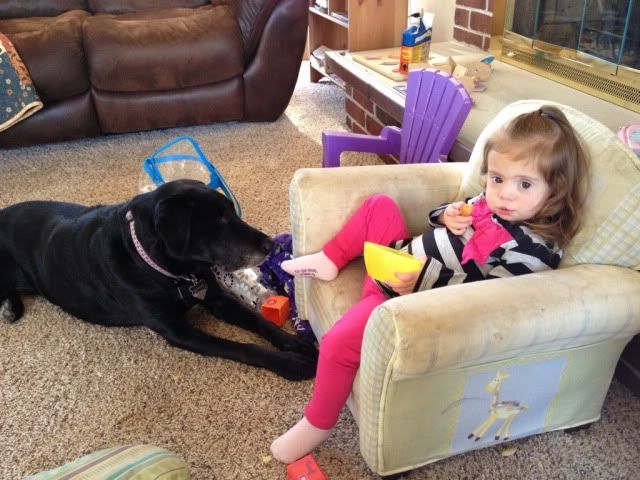 Swimming...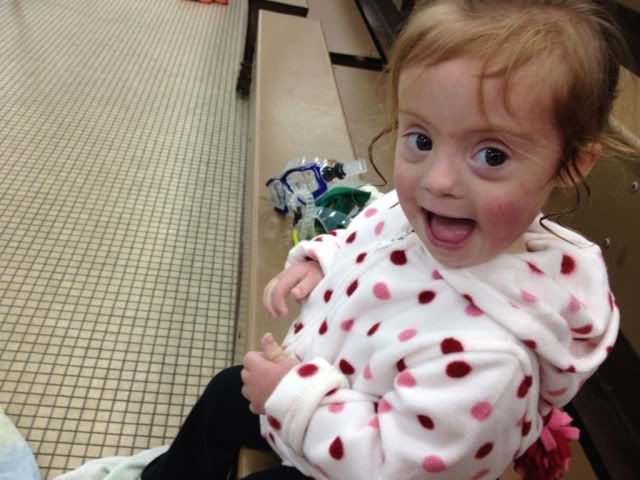 Shoe shopping...
Causing trouble in the wood box...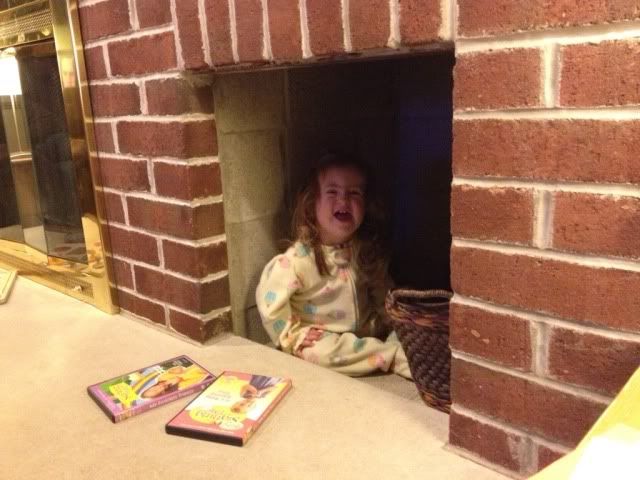 Making messes...
and making more messes....
Did I mention that she has been eating a ton?!
Life is good.
Stayed tuned, a post about Celiac disease, how Charlotte is doing with the new diet, and what I have learned is coming soon.