Sometimes, the best days are the ones that happen on a whim. Mike and I decided that we needed a new TV bench for our living room and couldn't find anything we liked locally. So yesterday, we packed up the three kids and took a 2 hour drive to IKEA, followed by a visit to Legoland.
We stopped at an oasis on the way down to have lunch. The kids thought it was fantastic.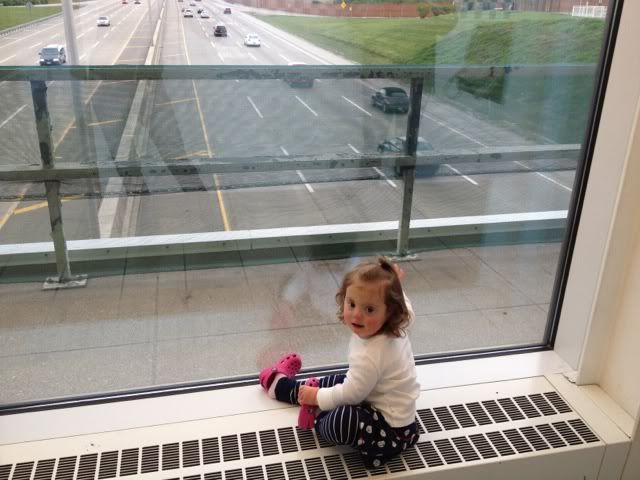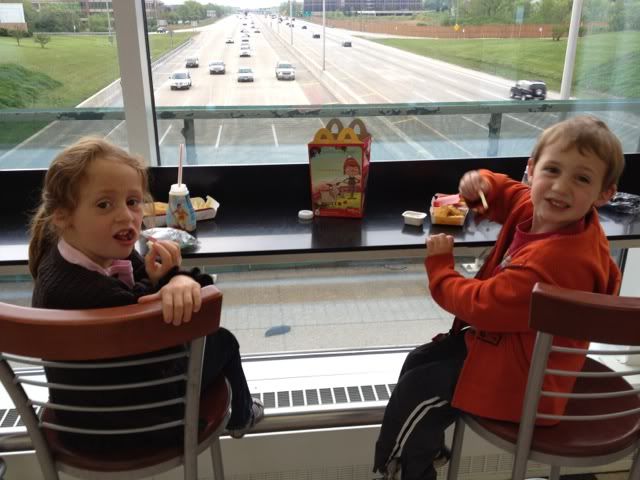 Normally, I don't do well with spur of the moment plans, but because it started with a trip to IKEA, I was able to be flexible.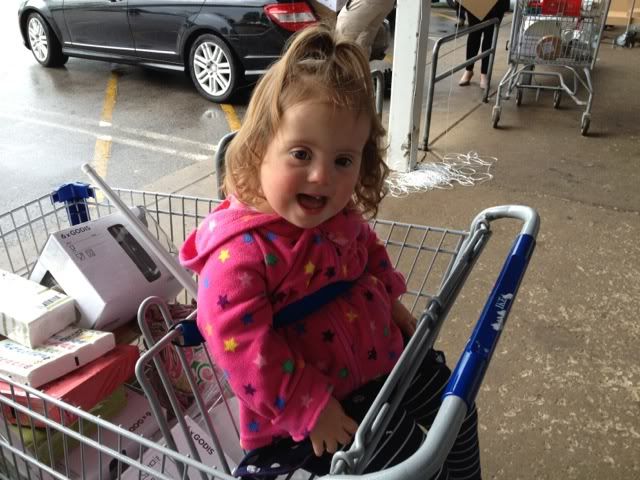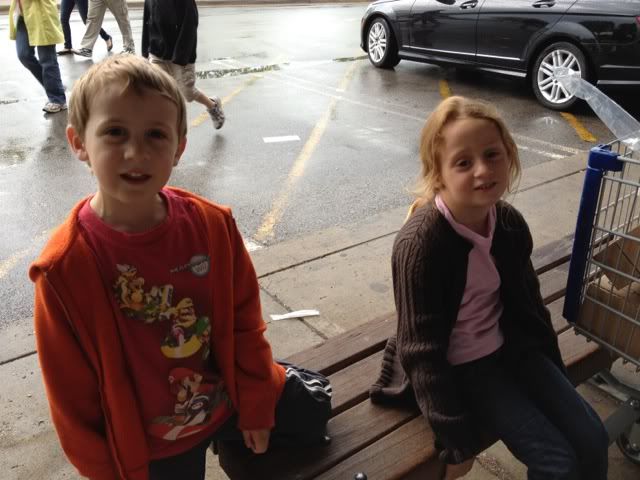 Legoland was also a hit, and it was fun to see all three of my kids having such a good time. Charlotte hung out in the baby carrier for the majority of the visit, and even took a snooze during the 4D lego movie. (I apologize for all the off-center pictures, I wanted to put them in a collage but my photo hosting site switched their format, and I don't have time to tonight to learn something new!)