Spring break is over. Tomorrow, the older kids go back to school, Charlotte's therapy break ends, and we go back to our crazy routine.
It was a good break. We spent a lot of time playing outside, relaxing, visiting friends, and enjoying each others company.
Here are the highlights of the past few days:
The morning after Charlotte's crappy croup. She recovered, thankfully, very quickly.
Mike joined the Arbor Day Foundation. These are his free TEN trees...yes, all ten trees fit in our mailbox. We plan to spend the summer nurturing these sticks into full grown, beautiful evergreens. Well, maybe at least one will make it through the next few weeks?!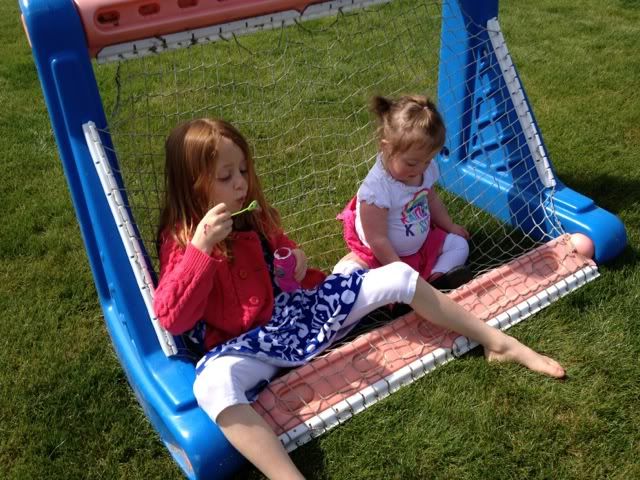 Bubbles.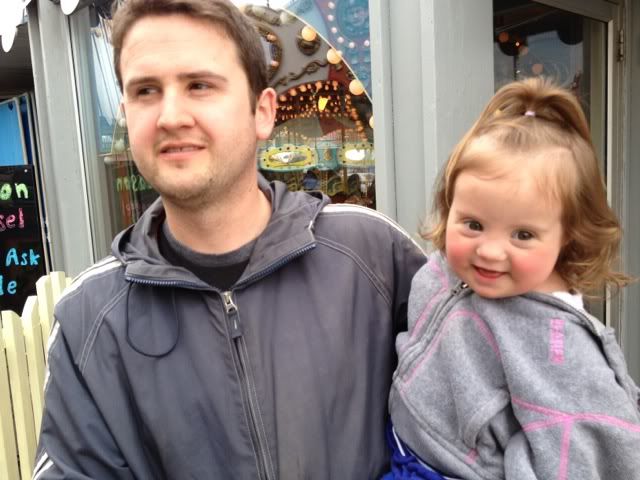 A day trip to Madison started with lunch at Ella's Deli.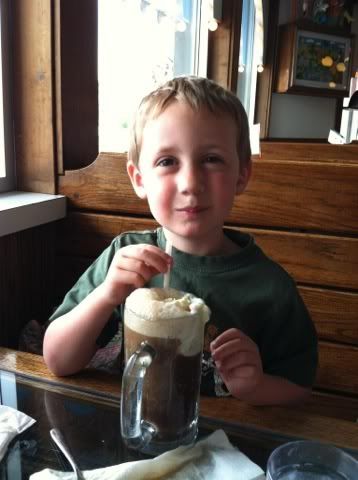 Will was thrilled by his giant root beer float.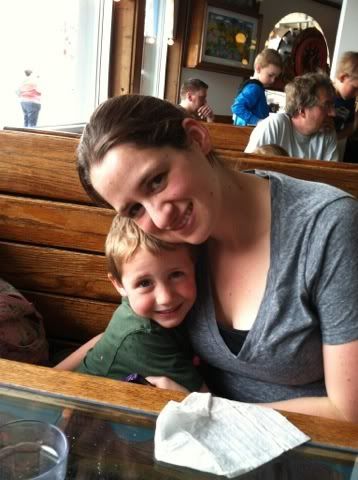 Love my sweet little man.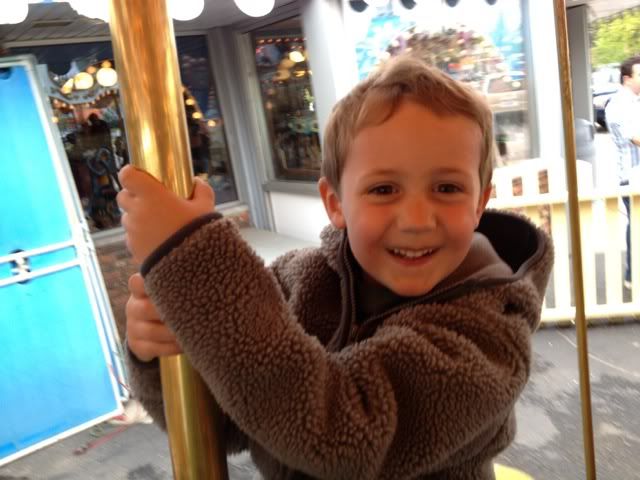 Carousel is always a hit.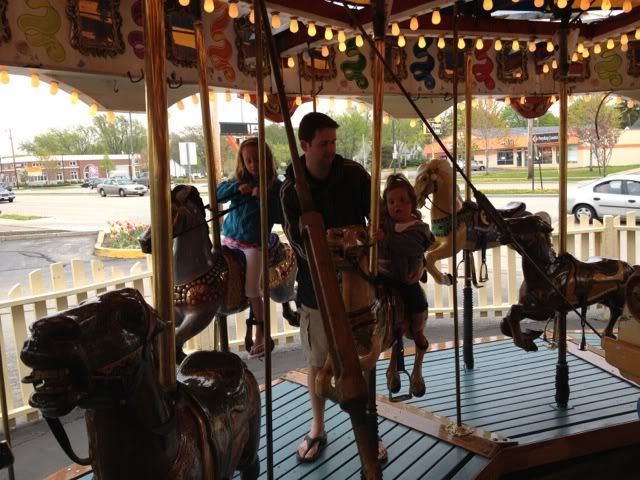 Charlotte's first ride; she wasn't so sure about it.
We also dodged rain drops and spent the afternoon at the Madison zoo.
Hope you have a good week! Back to reality...