...for Christmas Parties, tree decorating, and Christmas concerts! Enjoy the random mess of photos below!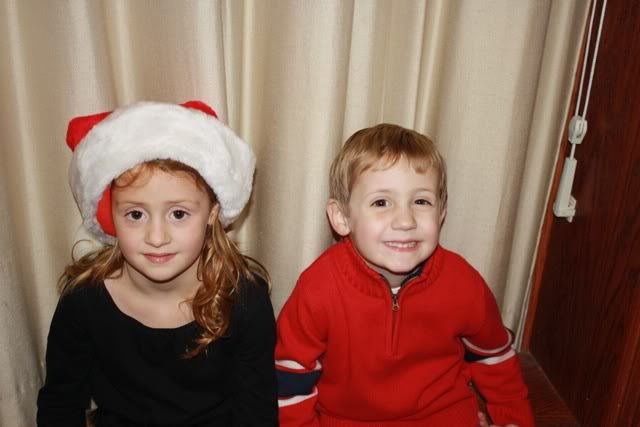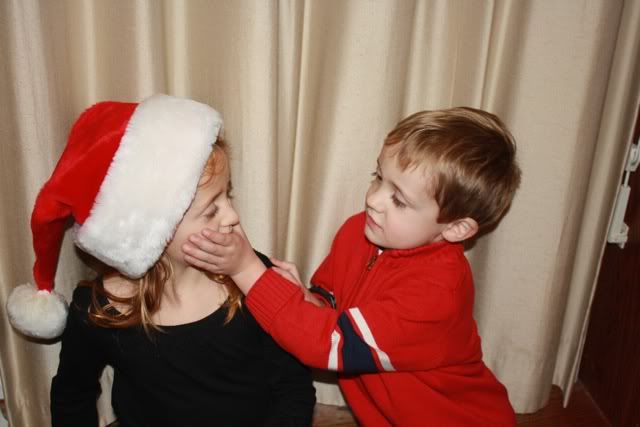 Sometimes I feel the same way, Will!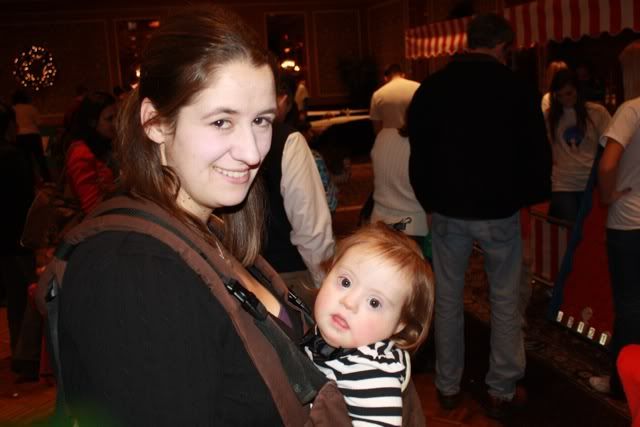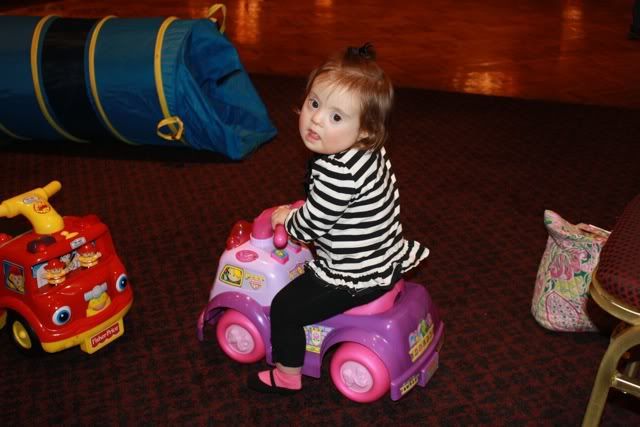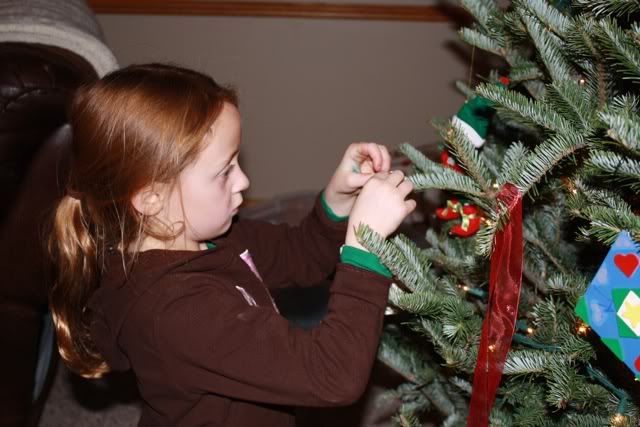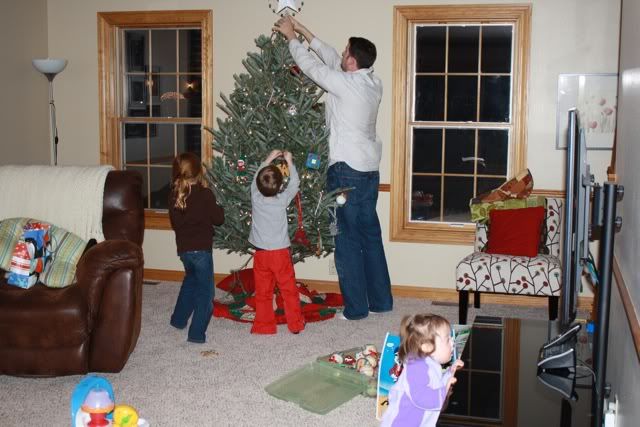 Thank you Great-Grandma Barb for the boxes of "Christmas dollars!"
My cute little cow.
Charlotte wanted to be a part of Will's Christmas concert; she loved being on stage.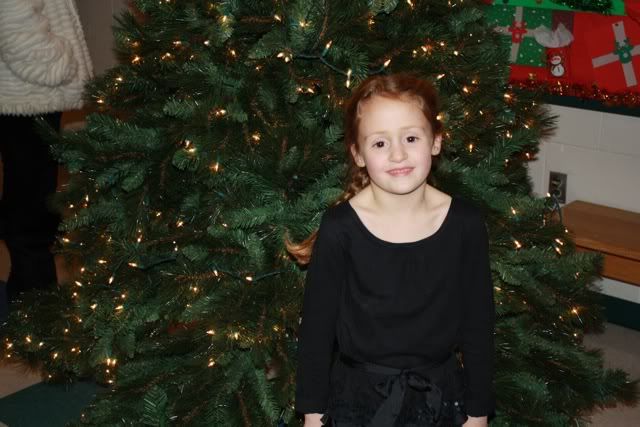 When did my baby grow up? Katherine did great in her first "big kid school" concert.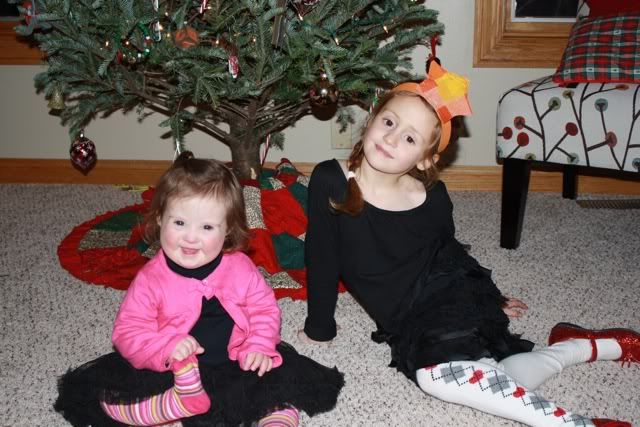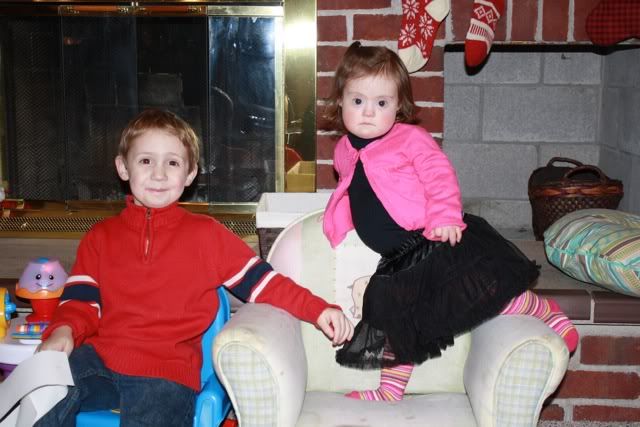 More holiday posts to come, as well as a Charlotte update after her 18-month well check tomorrow. Happy (almost) Friday!