Mike said to me a few minutes ago, "you realize your last blog post was on the 16th?" I knew it was bad, but not
that
bad. I told him I just don't have it in me these days. So much is going on, and I haven't been in the best of spirits. I don't like writing consecutive negative posts, so I took a bit of a break.
We have been busy. Katherine and Will are now done with preschool; it ended with a few tears on my part, as we have become pretty close to all the families in Katherine's class. Next year she is off to Kindergarten, hard to believe. She is ready...now if we could just find a house, so we know
where
she is going to Kindergarten.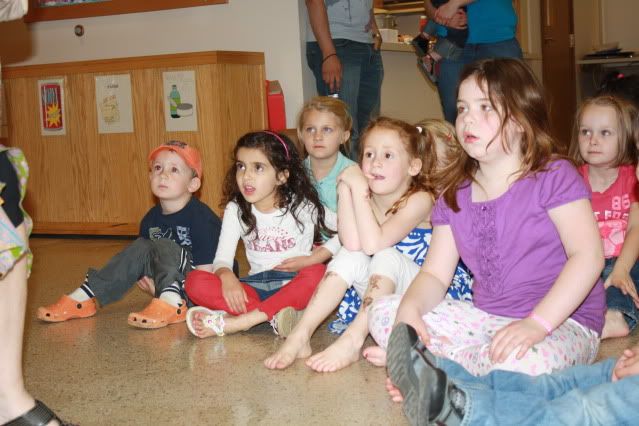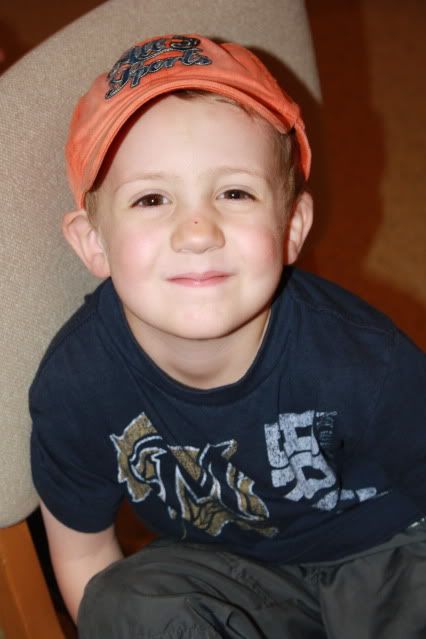 My almost 1-year old is doing fantastic. I have been trying to stay away from "one year ago today..." thoughts as we get closer to her birthday. If someone would have told me a year ago about the detour my life was about to take, I wouldn't have believed them. More on that to come though, I need to get back to the never-ending task of packing our entire household in order to move it to a storage shed in a few weeks. Oh joy. But, I will leave you a few pictures of my crazy-haired, jammie-clad, baby girl. I love this girl.